Spiral pipe Welding Digital RTR Inspection Machine
with many years searching, we have made biggest SAW pipe inspection line all over the world, the pipe diameter can up to 3500mm. CMH series industrial X-ray inspection radiography system got honors as [hi-tech technical product" and so on. Until now it gets more than 100 sets achievement.
Huge damages suffered caused of the leakage or explosion of the transportation pipeline of petrol or gas. The problems are often incurred by OEM`s during the manufacturing the pipes. A major inspection challenge facing the pipe industries is to examine welds during the manufacturing. The quality of welds of the transportation pipeline is mainly determined welding. So a lot of work to do in the pipe manufacturing is testing the pipe welds. The x-ray based inspection is one of indispensable processes.
Spiral Steel Pipe Inspect Real Time Radiography satisfying with following design & manufacture standards
JB/T7788-1995《Protect rules for industrial X-ray machine》
JB/T8764-1998《technical conditions of X-ray tube which used for industrial Nondestructive testing》
JB/T5453-2004《technical conditions of industrial X-ray image intensifier TV system》
JB/T6221-2004《electrical technical conditions of industrial X-ray machine》
JB/T7412-1994《mobile industrial X-ray machine》
GBZ117-2006《industrial X-ray radiation protective standards》
JJG40-2001《X-ray machine》
GB18871-2002《ionization radiate protective& radiation source safety standards》
JB/T9402-1999《ability testing methods for industrial X-ray machine》
Pic of unit: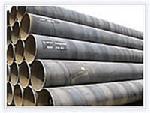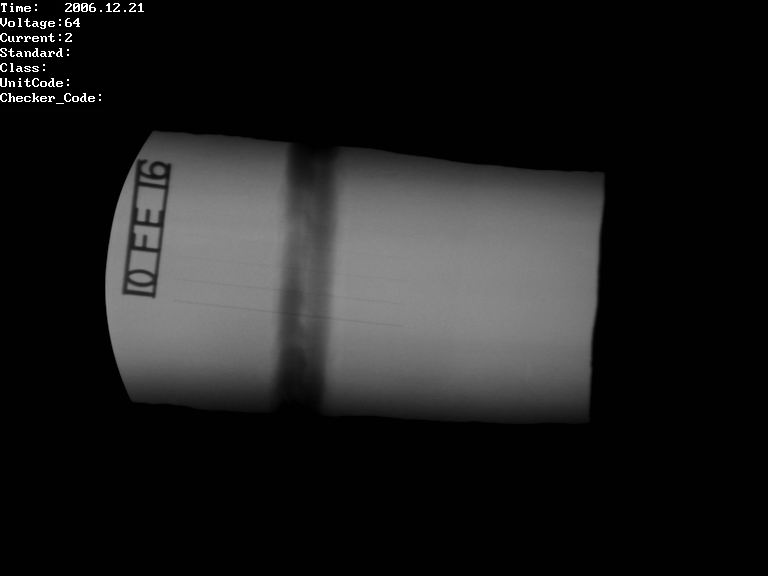 Kategori Produk : Sistem Inspeksi Online